Take Your Family to an Exciting Fishing Trip
Thinking of a unique way to bond with your family? Go on a fishing trip on the Treasure Coast with St Lucie Flats Fishing. Captain Adam offers charter services for inshore and near-shore fishing around the area.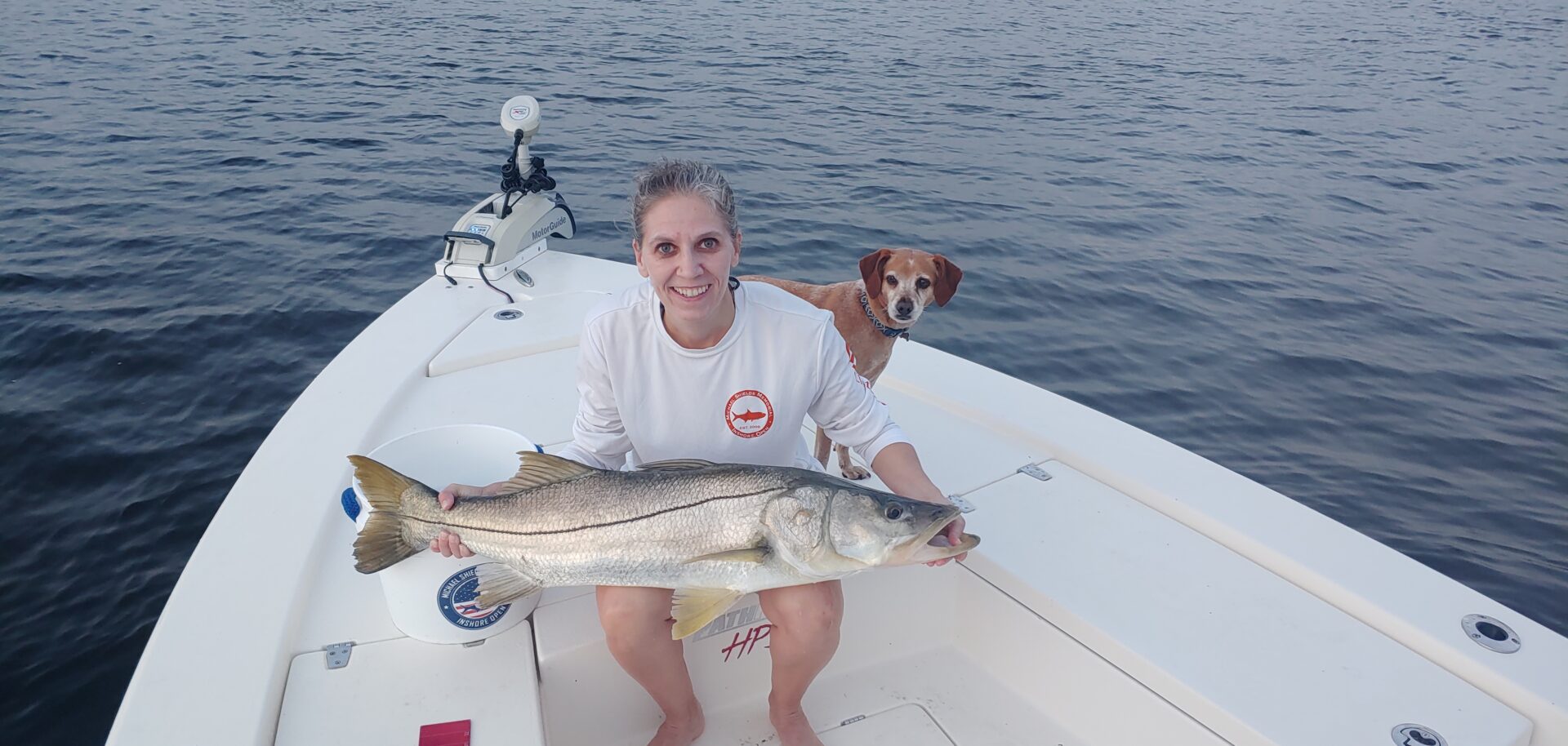 Find out the best fishing spots on the Treasure Coast. Charter services can take you to various fishing locations in: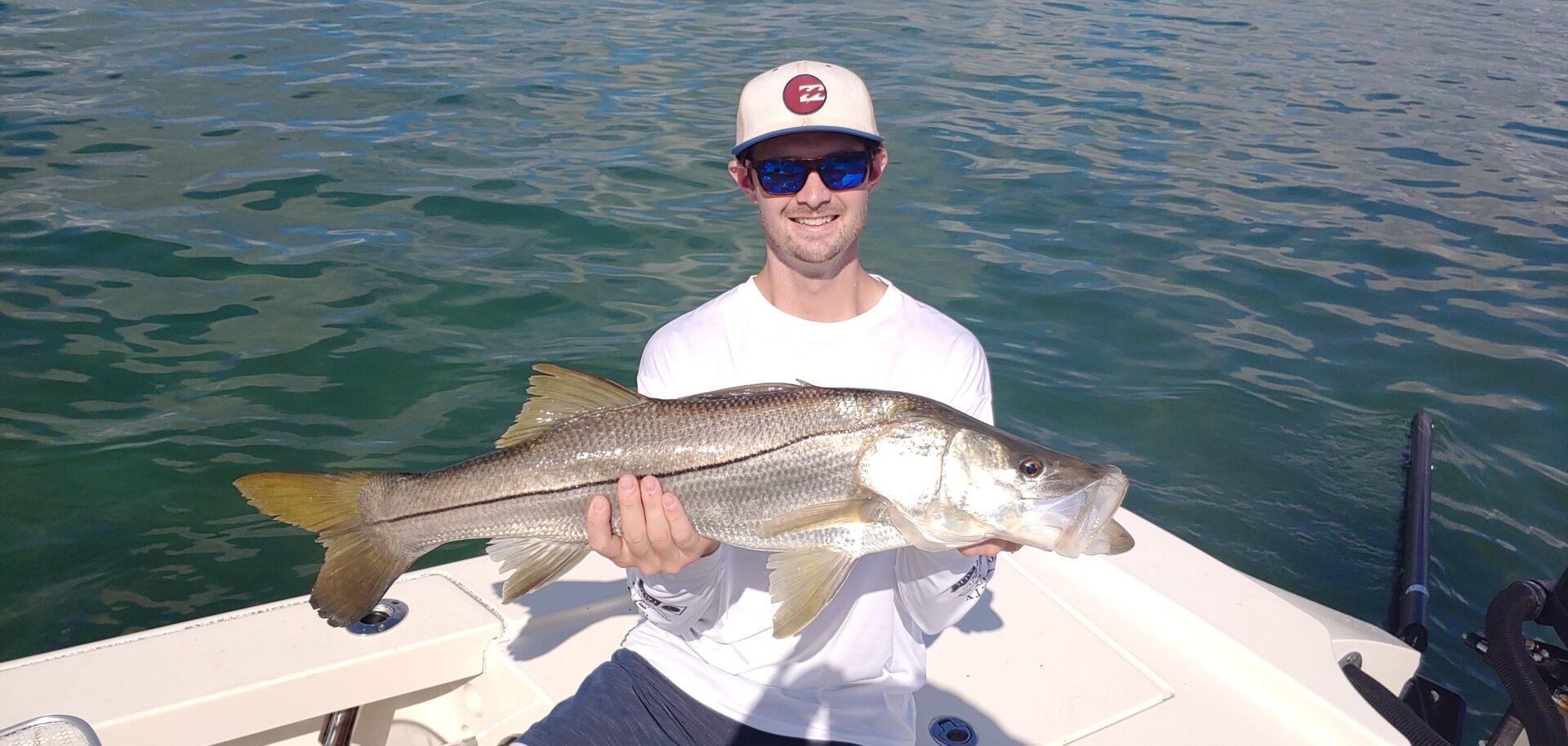 Featuring the Indian River
The Indian River is one of the best fishing locations for anglers of all ages. It is known for its diverse ecosystem that offers a multitude of species to be caught year-round.
New to fishing? Captain Adam has you covered. He has more than 25 years of fishing experience. He will be your guide from setting up your bait, tackle, and pole to reeling in your first catch.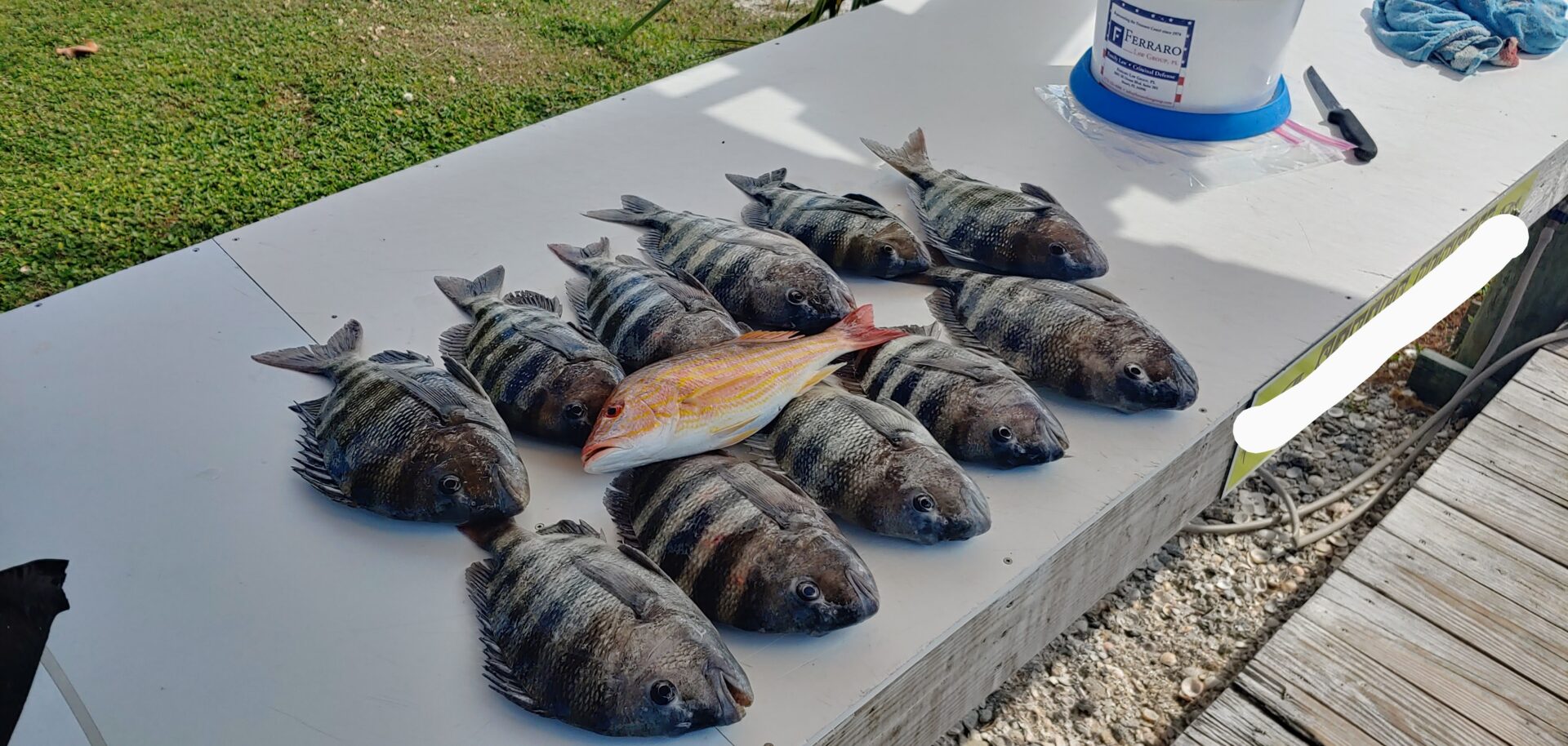 A Unique Way To Spend Your Weekend
Enjoy fishing with your closest friends and family. Continue to learn more about charter services.
Got Questions? Let's Talk!
For more information and general concerns about charter services, get in touch!